This Winter We Are Shaking Up The Hot Chocolate Industry
CLICK HERE TO VIEW OUR CAMPAIGN
We've developed the World's FIRST ever Hot Chocolate Shaker. It makes gloriously smooth hot chocolate in seconds (with no bits of chocolate left at the bottom of the cup!).
As a small business this has been quite the project. We are nearly at the launch line, however we do need a little push. On the 30th May 2019, we will be launching a Kickstarter Campaign to bring this product to market. This is your opportunity to secure a Hot Chocolate Shaker at a highly discounted rate, and it will help us reach the minimum order quantity to go to production. Once you support our campaign, we will send you your shaker in September 2019, just in time for Hot Chocolate season!
Be one of the first 100 backers to support our Kickstarter launch and you will be able to get your hands on a shaker for only £10 - a whopping 60% off the RRP!
Let your imagination run wild - What recipe will you create?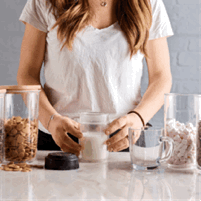 MARSHMALLOW HOT CHOCOLATE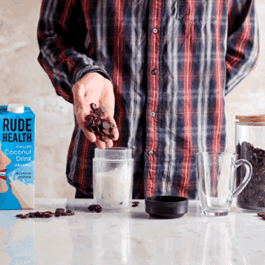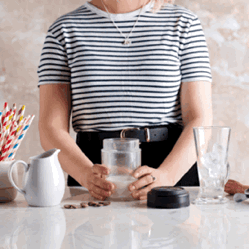 6 REASONS WHY YOU'LL LOVE THE SHAKER
1. 
Super Smooth
Beautifully smooth, lump free and frothy hot chocolate every time!
2.
 Super Quick 
Believe it or not, but the shaker makes super smooth hot chocolate in less than ten seconds!
3.
 Super Versatile 
Suits all dietary requirements, make your hot chocolate with any type milk (dairy free, nut free etc), or hot water.
4.
 Super Easy to Clean
The Hot Chocolate Shaker is easy to clean and has been designed to be dishwasher safe.
5. 
Super Inventive
This is the worlds first Hot Chocolate Shaker #hotchocolateshaker
6.
 Super Fun! 
 Use your imagination, get the family involved.. and follow our recipes, we've got some crackers coming soon! #shakennotstirred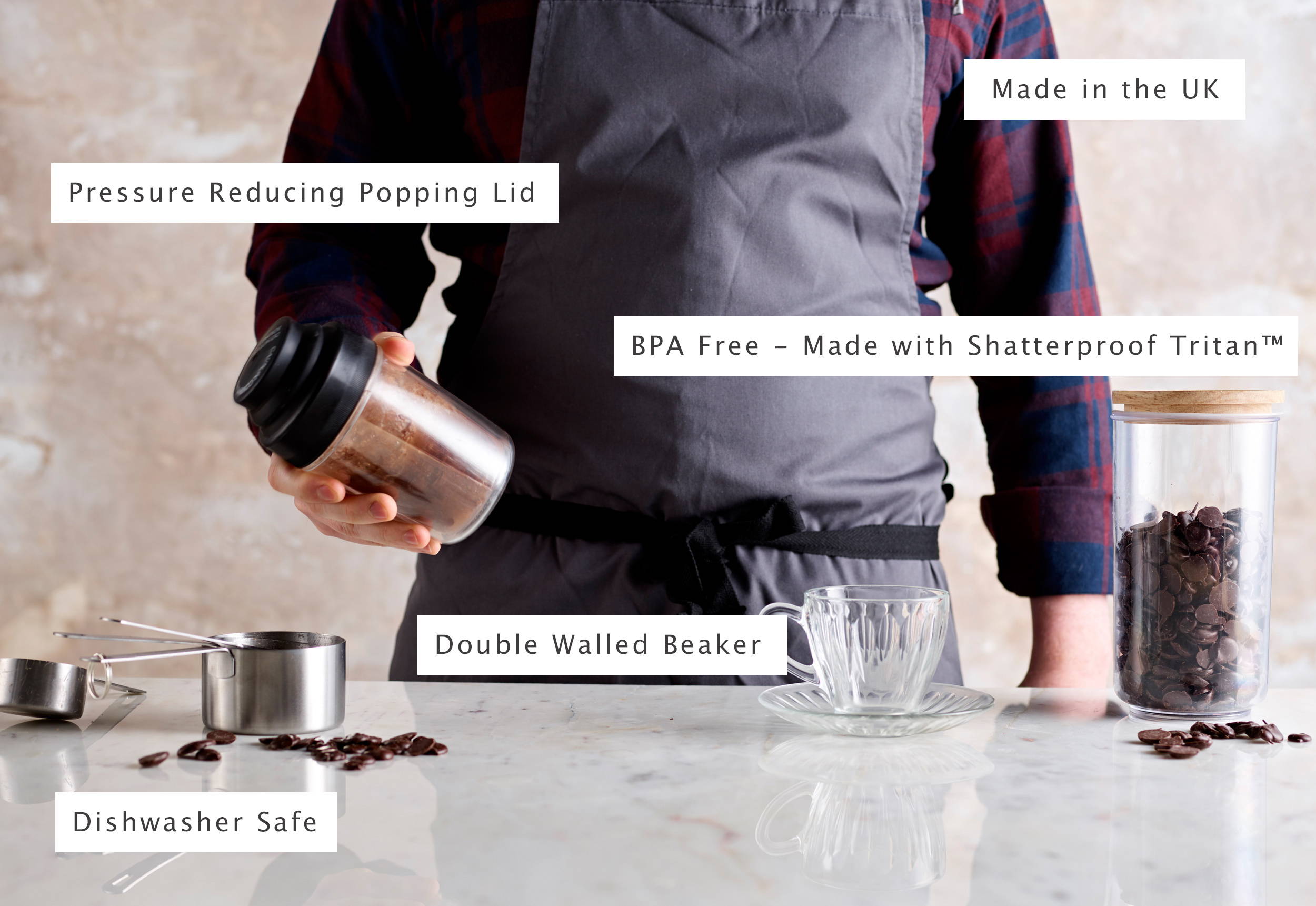 Key Features..
The key feature of this product centres around the innovative popping lid. When you shake a hot liquid in a sealed container, the air that is trapped inside will warm and expand in volume resulting in a pressure. The resulting pressure can then cause a hot chocolate explosion. 
We have solved this problem by designing an innovative, patent pending lid which expands in volume to accommodate this pressure. 
In addition to this, we have designed the shaker with a double walled beaker, to keep your drink warm and your hand cool. We have also made the shaker out of BPA Free Tritan plastic. 
We are also making the shakers here in the UK, but will send them around the world!
We launch on Kickstarter on 30th May 2019, that's in..
Tasty-monials from some of our testers..
"It's taken the pain out of making Hot Chocolate"
A Merton
"I can't believe how quickly it makes a velvety smooth hot chocolate"
C Smith
"My hot chocolates have never been so exciting"
A Malone
"When my friends tasted my recipe, they couldn't believe it was made with water!"
H Pike