Welcome to
The Chocolate Society
If you love chocolate and seek fresh, true flavours with inspired taste
combinations - welcome to The Chocolate Society.  Here you can lift the
lid on our world of exquisite fresh chocolates.  We let perfectly
pitched flavours and luxurious textures speak for themselves.  So take a
quiet moment to savour our fresh chocolates.  From sumptuous ganache
truffles and bon bons to irresistibly crunchy pralines and honeycomb,
our chocolates are simply enthralling.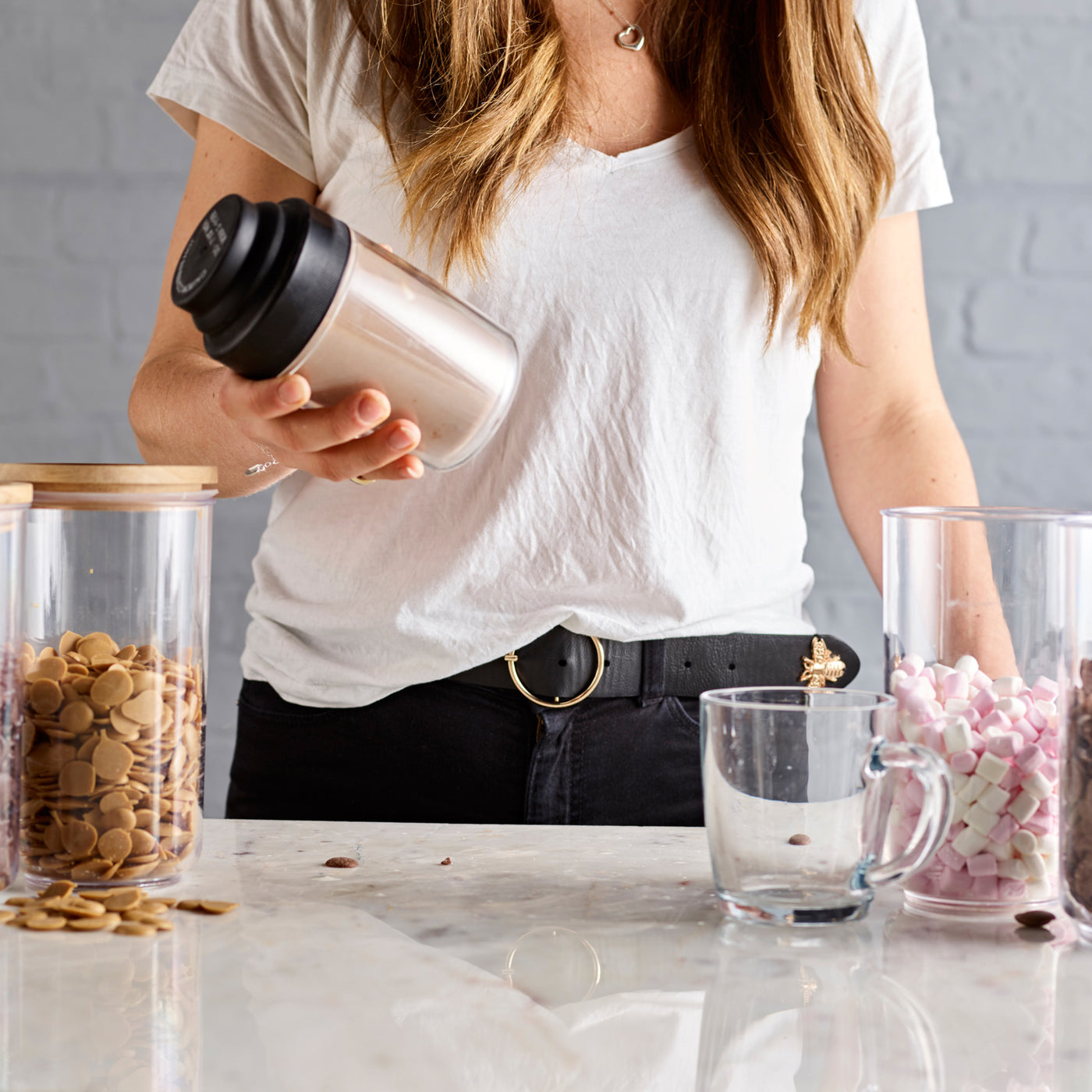 Real Innovation
The Hot Chocolate Shaker
Are you fed up with lumps of chocolate left at the bottom of your cup of
hot chocolate? If so, you just have to discover more about our ground
breaking Hot Chocolate Shaker!