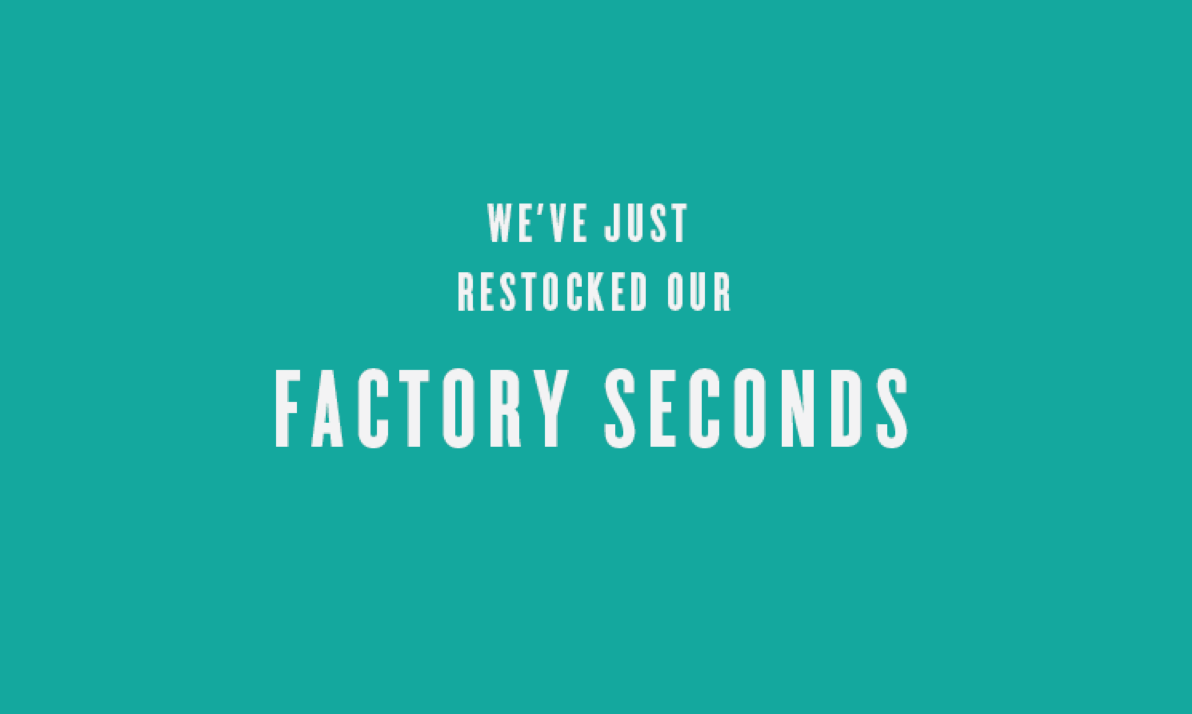 Almost Perfect
We can't all be perfect, all of the time. So we've listed some of our 'almost perfect' sweet treats that need a home. They might have a slightly shorter shelf life or they might not be quite as pretty as normal, but we promise it'll be reliably delicious chocolate at a reliably delicious price.

It's the perfect way to try something new, but please remember that all listings are extremely limited availability so make sure to pick one up while you can!
*Please note: Almost Perfect items will typically come in simple packaging and are therefore not appropriate for gifting.