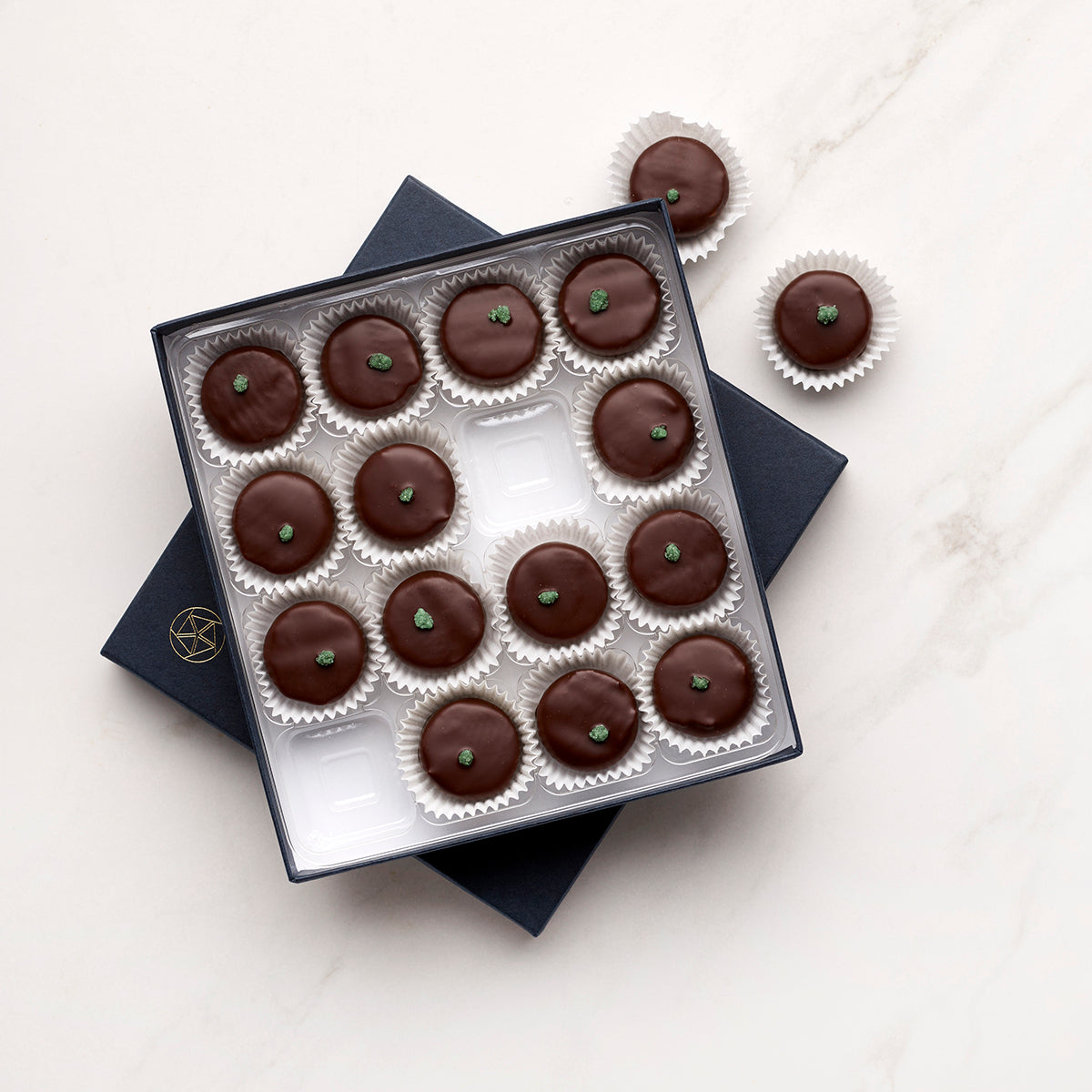 Rose & Violet Creams
These classic garden party treats need no overture. We pair our signature single-origin dark chocolate with natural rose and violet flowers to create the perfect balance of rich cocoa and creamy filling. Our Rose and Violet Creams are a visually gorgeous way to celebrate life's simple pleasures.
Just to note as per the feedback from last year we have finished these chocolates in a thicker shell.